General Overview
Armenia is a landlocked country in the South Caucasus known for its rich cultural heritage, ancient history and beautiful landscapes. The country has a population of around 3 million people and is home to many historical landmarks and UNESCO World Heritage sites. Armenia has a diverse, vibrant and fast-growing economy.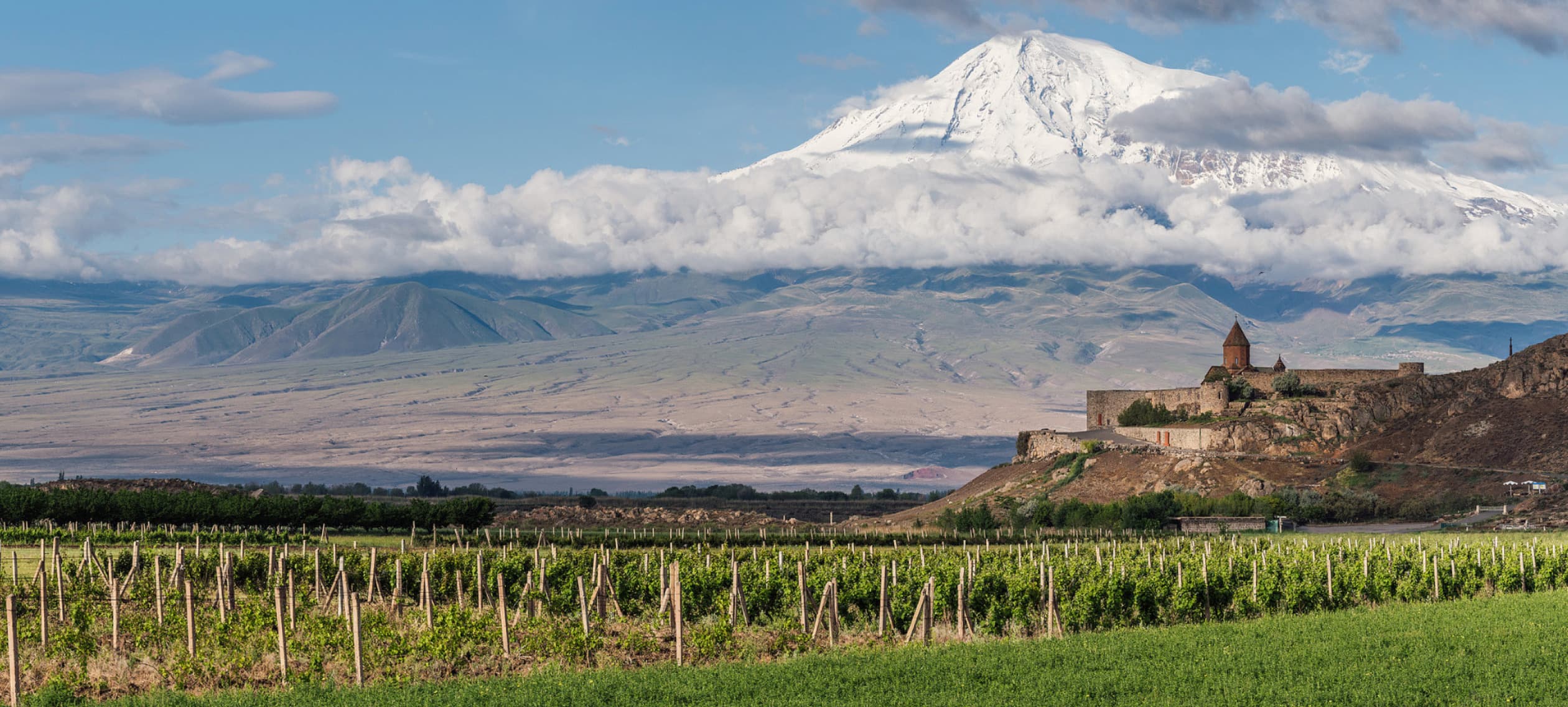 Total Area
29 743 sq. km
Governance
Parliamentary Republic
Population
2.7 mln
Capital
Yerevan, 1.1 mln population
Major Cities
Gyumri, Vanadzor, Kapan, Hrazdan
International Airports
Zvartnots International Airport Shirak International Airport
Climate
Continental climate with hot summers, cold winters, and low precipitation.
Time Zone
Armenia is in the UTC+4 time zone.