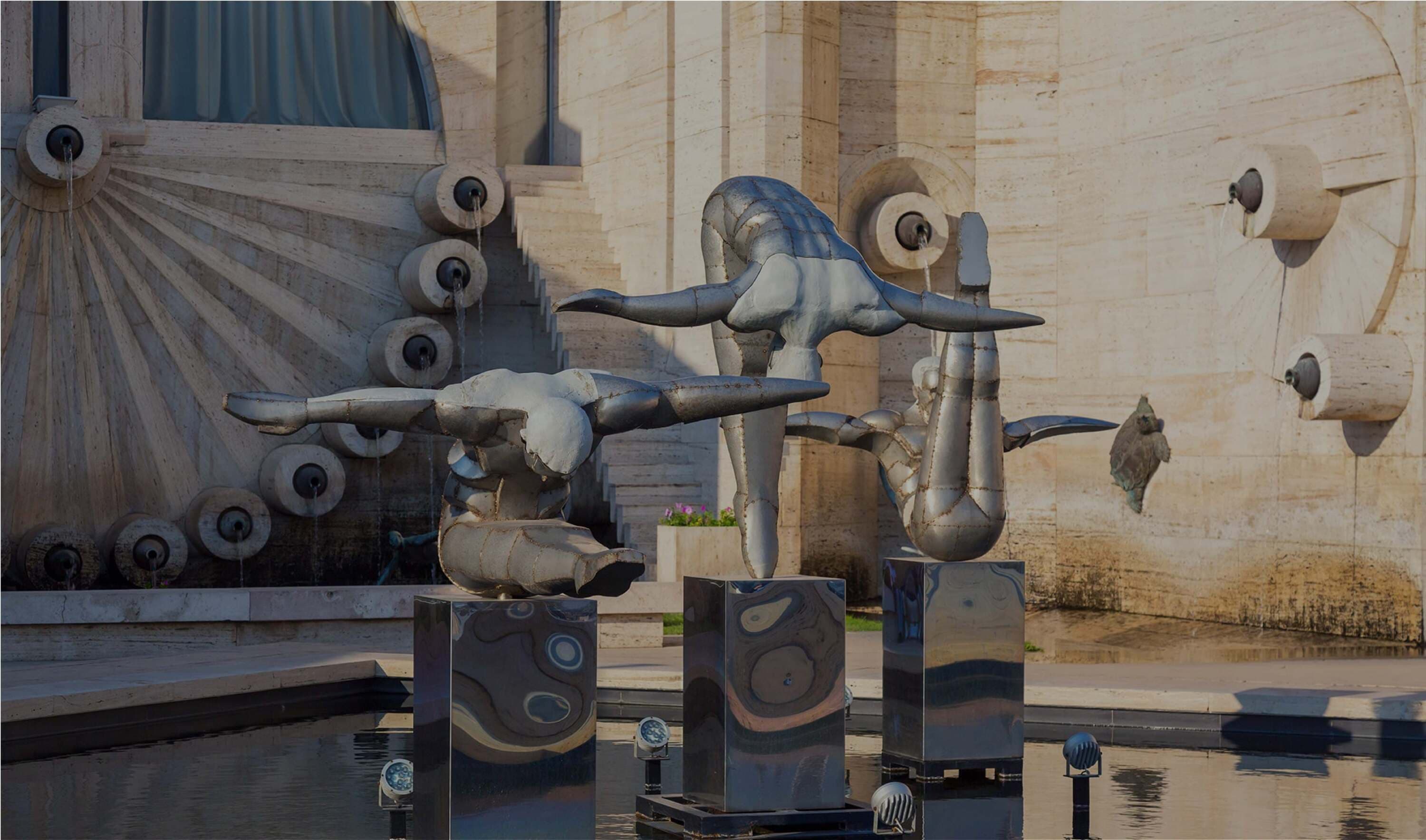 Talents
Labor Force
Natural Increase of the Population
Unemployment in Armenia
Labor Force by Age Groups
Education
Foreign Education Institutions in Armenia
Armenia is known for its talented workforce, particularly in industries such as technology and engineering. The country places a strong emphasis on education, with a well-developed system that includes universities and vocational schools.
$600
Average Monthly Salary
Natural Increase of the Population
Labor Force by Age Groups
Armenian education institutions place significant importance on ensuring high quality and achieving academic excellence. Local universities offer a wide range of degree programs across various disciplines, ensuring that students have diverse options to pursue their desired fields of study.
71,732
Number of students (2022)
11,500
Number of graduates (2022)
54
State and private universities
Foreign Education Institutions in Armenia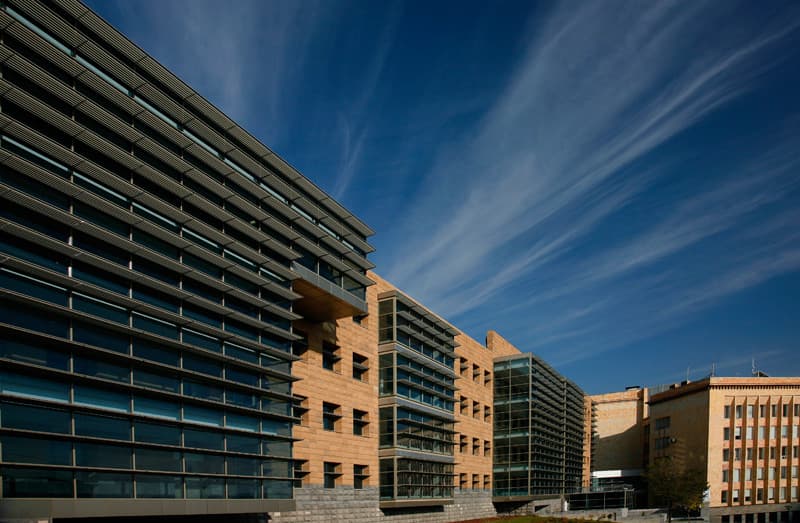 American University of Armenia
The American University of Armenia (AUA) was founded in 1991. It is a private, independent university in Yerevan, Armenia, that is accredited by the Western Association of Schools and Colleges Senior College and University Commission. The classes are held mainly in English and Armenian.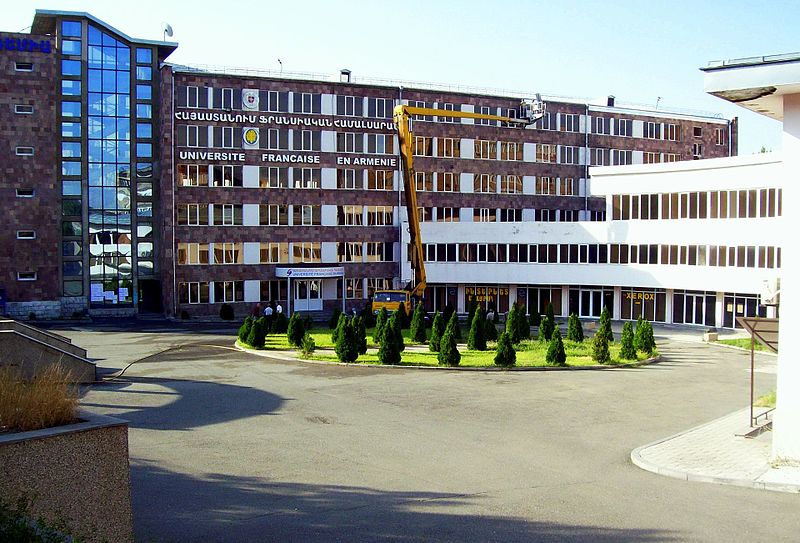 French University of Armenia
Fondation Université Française en Arménie (UFAR) is a French language higher education institution in Armenia, which was founded in 2000. The classes are primarily held in French and Armenian, which also contributes to the continuous strengthening of the Francophone presence in the country.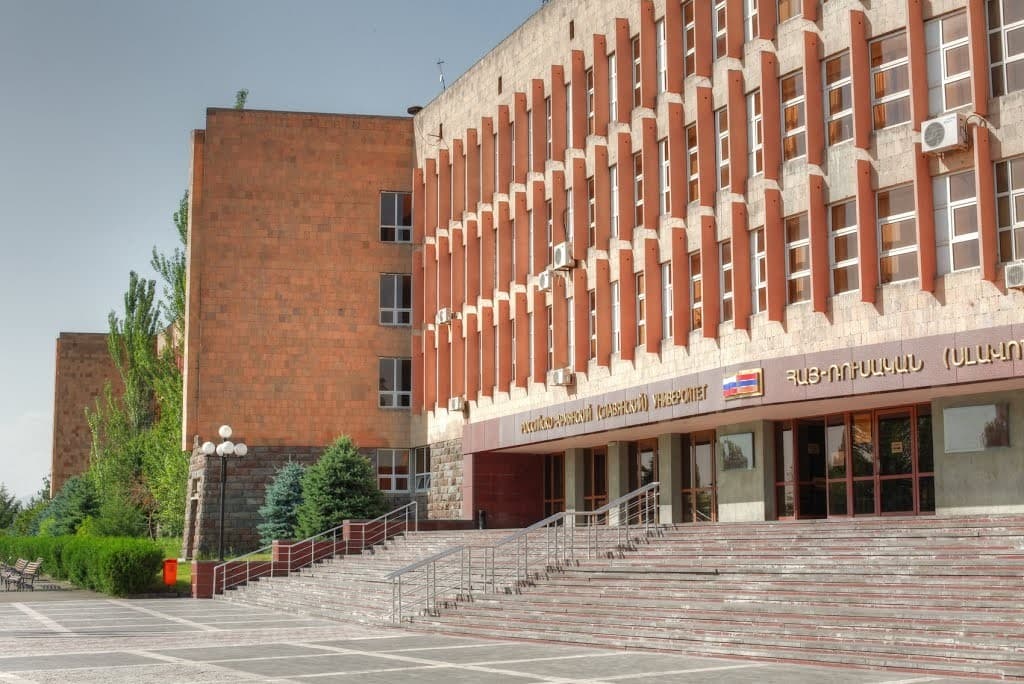 Russian - Armenian University
Russian-Armenian University (RAU) was founded following the interstate agreement between the Republic of Armenia and the Russian Federation in 1997. During the relatively short time of its existence, RAU has become a leading educational and scientific center in Armenia, having proved to be an excellent model of integration in education.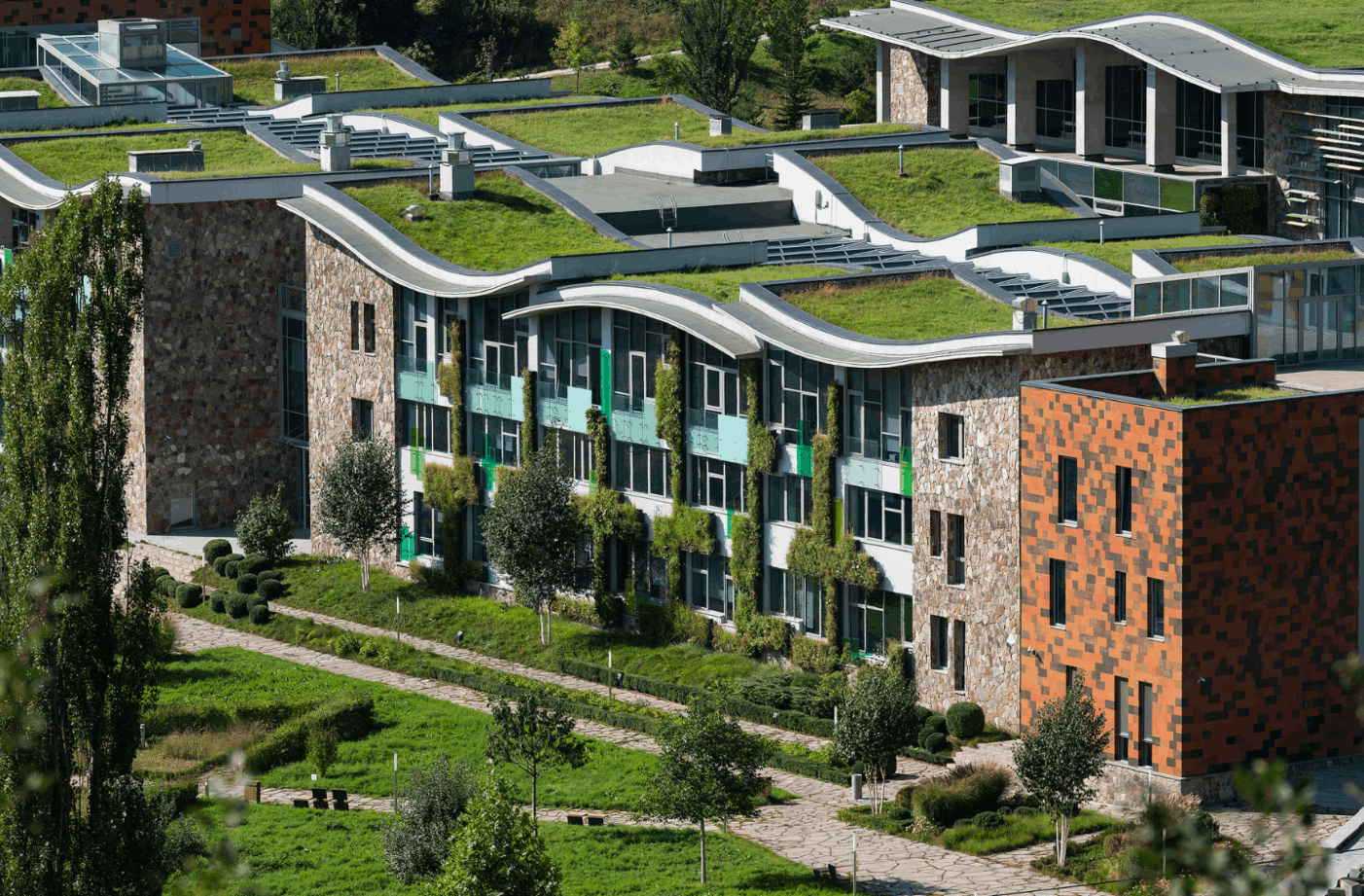 UWC Dilijan College
UWC Dilijan was established in 2014 as an international boarding school located on the ancient Silk Route and at the crossroads of Europe, Middle East and Russia. It became the 14th United World College of the 18 schools and colleges now established globally and represents an exciting extension of the UWC movement into the Caucasus region.