Your guide to doing business in Armenia
Welcome to Enterprise Armenia
Our mission is to foster a supportive environment for both foreign and domestic investors, positioning Armenia as a highly desirable investment destination on the global stage. We aim to attract new foreign direct investment and promote reinvestment, driving sustainable economic growth and prosperity.
Why Armenia
With a strategic location that bridges Europe and Asia, Armenia's economic upswing has registered considerable attention in recent years. The country has successfully positioned itself as one of the world's fastest-growing economies, with a remarkable GDP growth rate of 12.6% in 2022.
Where to Invest
Armenia's focus on economic diversification, innovation and structural reforms has established a strong growth foundation across multiple sectors. From Information Technologies and Tourism to Agriculture and Manufacturing, the local economy offers enormous business opportunities for foreign and domestic investors.
Coca-Cola has been one of the first foreign investors in Armenia since its independence. With our 25 years of presence here, we state that the highly-qualified and skilled talent pool is one of the country's significant assets. As a developing market, Armenia provides extensive opportunities for large scale companies. In addition, cultural peculiarities and a high level of interpersonal communication create preconditions for effective trade.
ARTUR SAHAKYAN, COUNTRY MANAGER, COCA-COLA HELLENIC BOTTLING COMPANY ARMENIA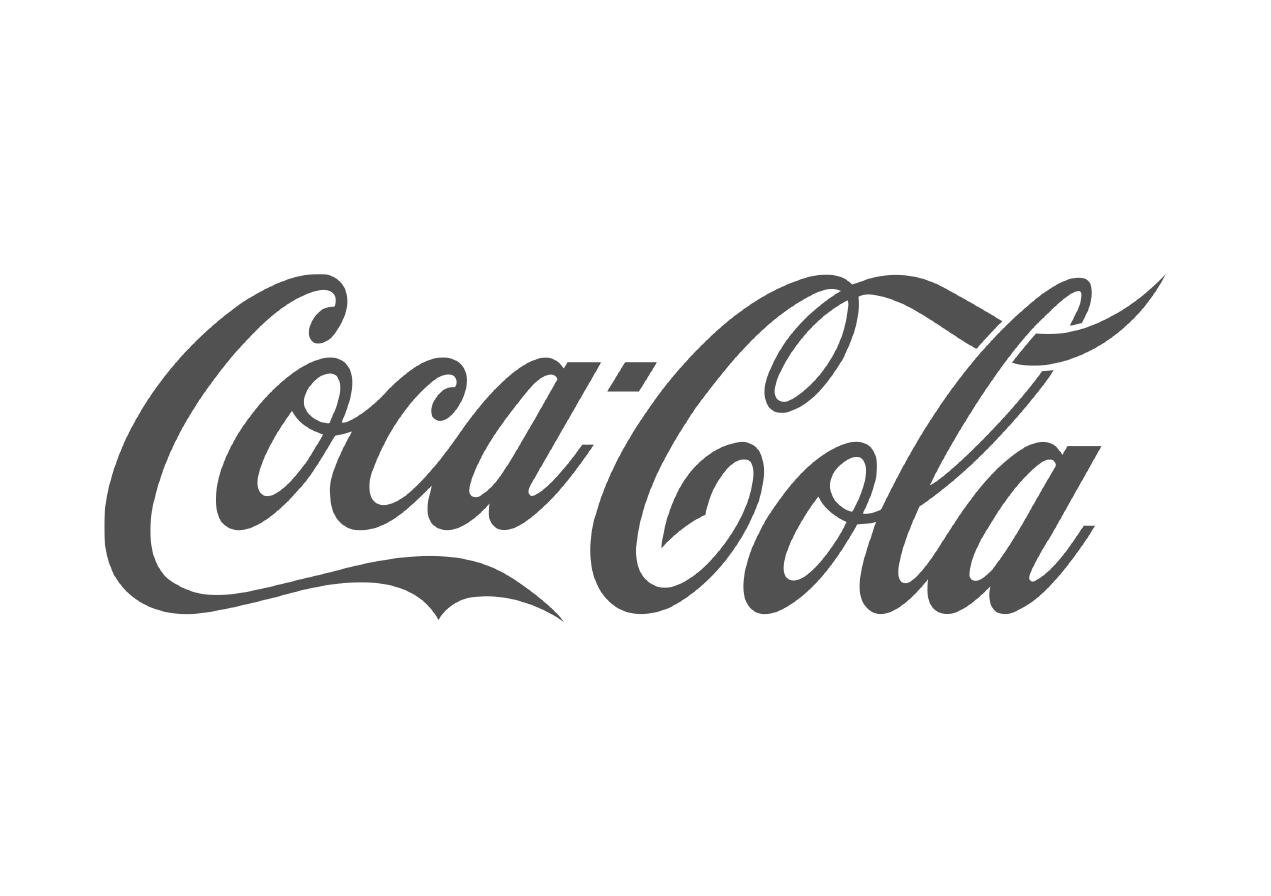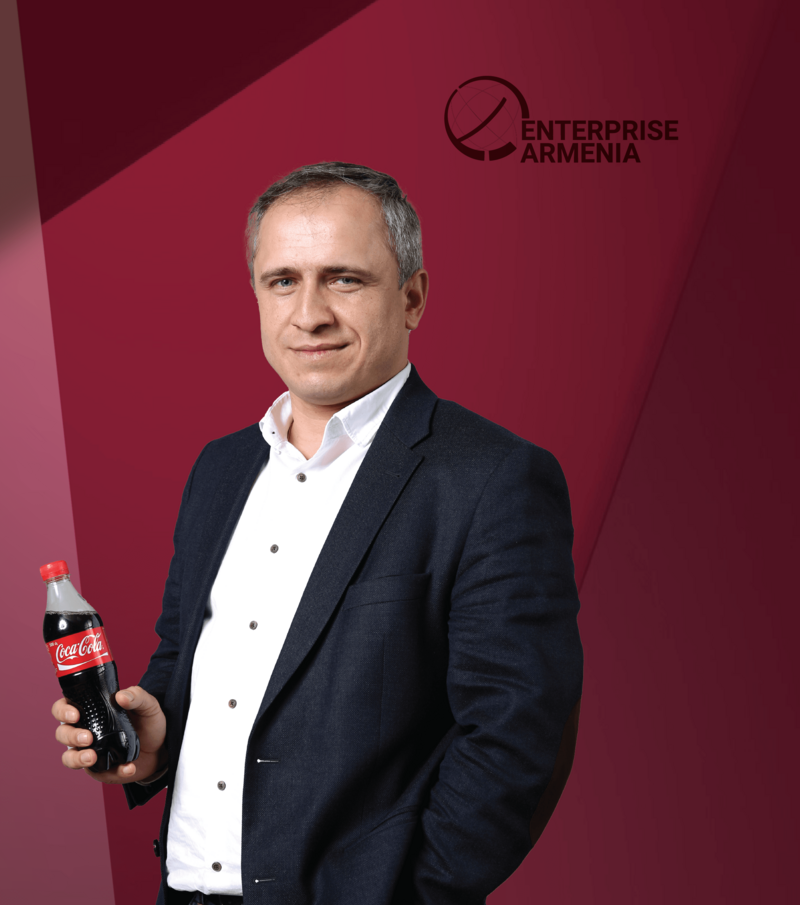 Synopsys is a world leader in electronic design automation and semiconductor IP. Synopsys entered the Armenian market in 2004 thanks to the existence of new qualified specialists, and the well-maintained traditions in the sphere of Microelectronics. Currently, the company has about 1000 employees and 300 students, which is a result of the collaboration with Armenian technical universities. Multiple times the company leadership has mentioned about the maturity and the professionalism of the Armenian team, which is able to come up with a solution for the most challenging engineering problems.
HOVIK MUSAYELYAN, DIRECTOR, SYNOPSYS ARMENIA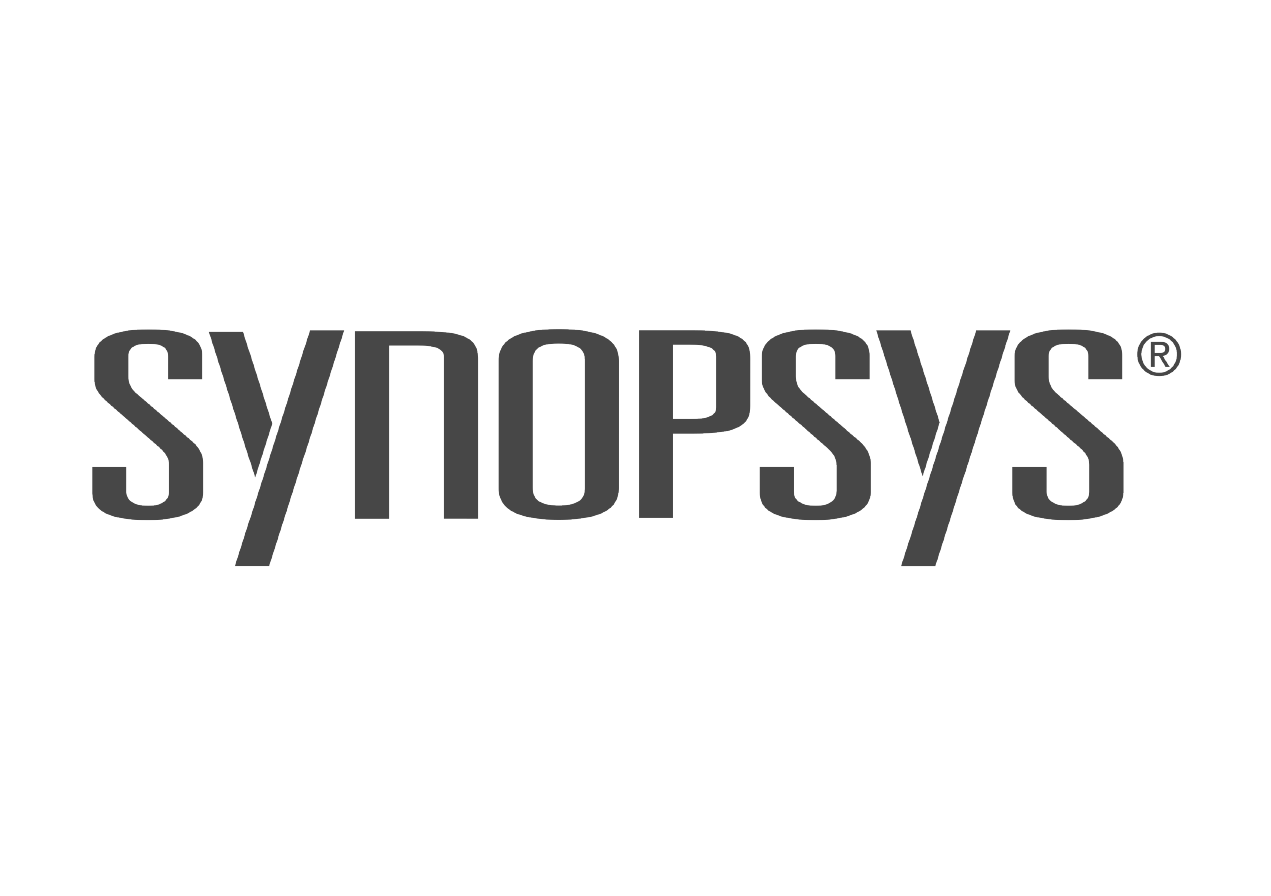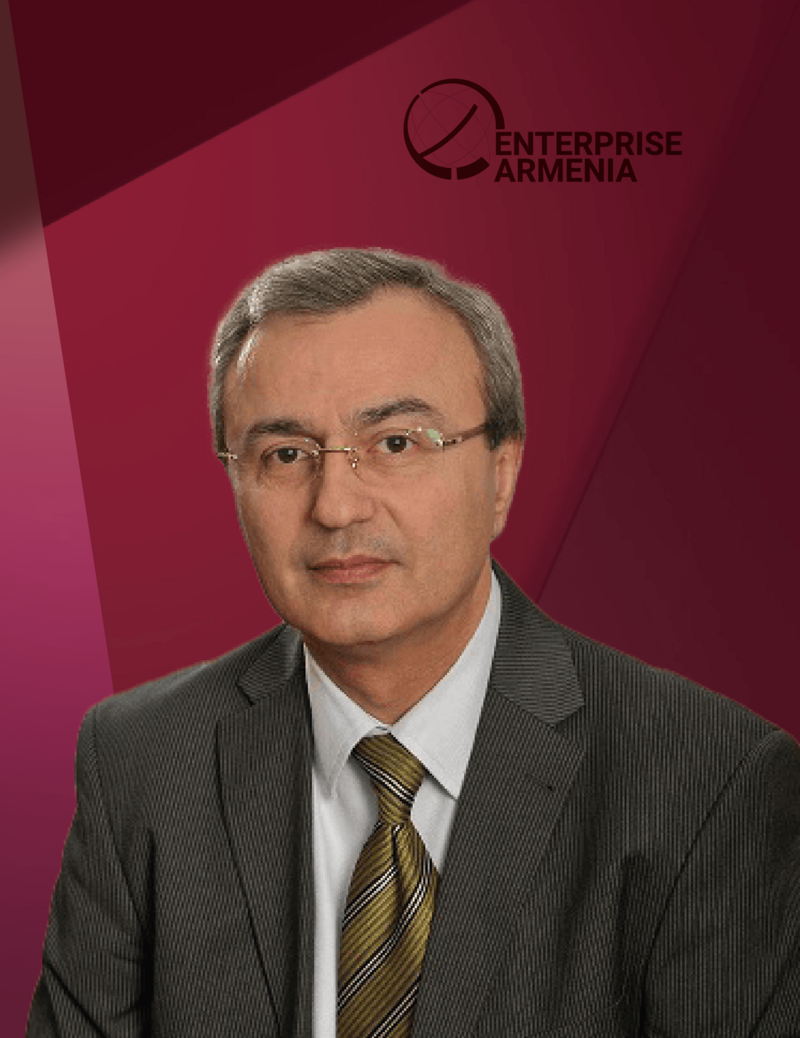 Striving to produce premium and high-quality Natural Spring and Natural Mineral Water, we found Armenia possessing vital natural resources. Abundant in groundwater resources and the cleanest water flowing from the mountains, Armenia has an immense potential to have its unique place in the global water industry. Thanks to the exquisite quality of the water and the highest standards in production, Rare Water became a beloved brand within and beyond Armenia in a short period of time. Efficient cooperation with the state organizations and investor-friendly environment create a more robust basis for a foreign investor to run an effective and profitable business in Armenia.
MOHAMMED MUSSALLAM, CHAIRMAN OF THE BOARD OF DIRECTORS, A&M RARE LLC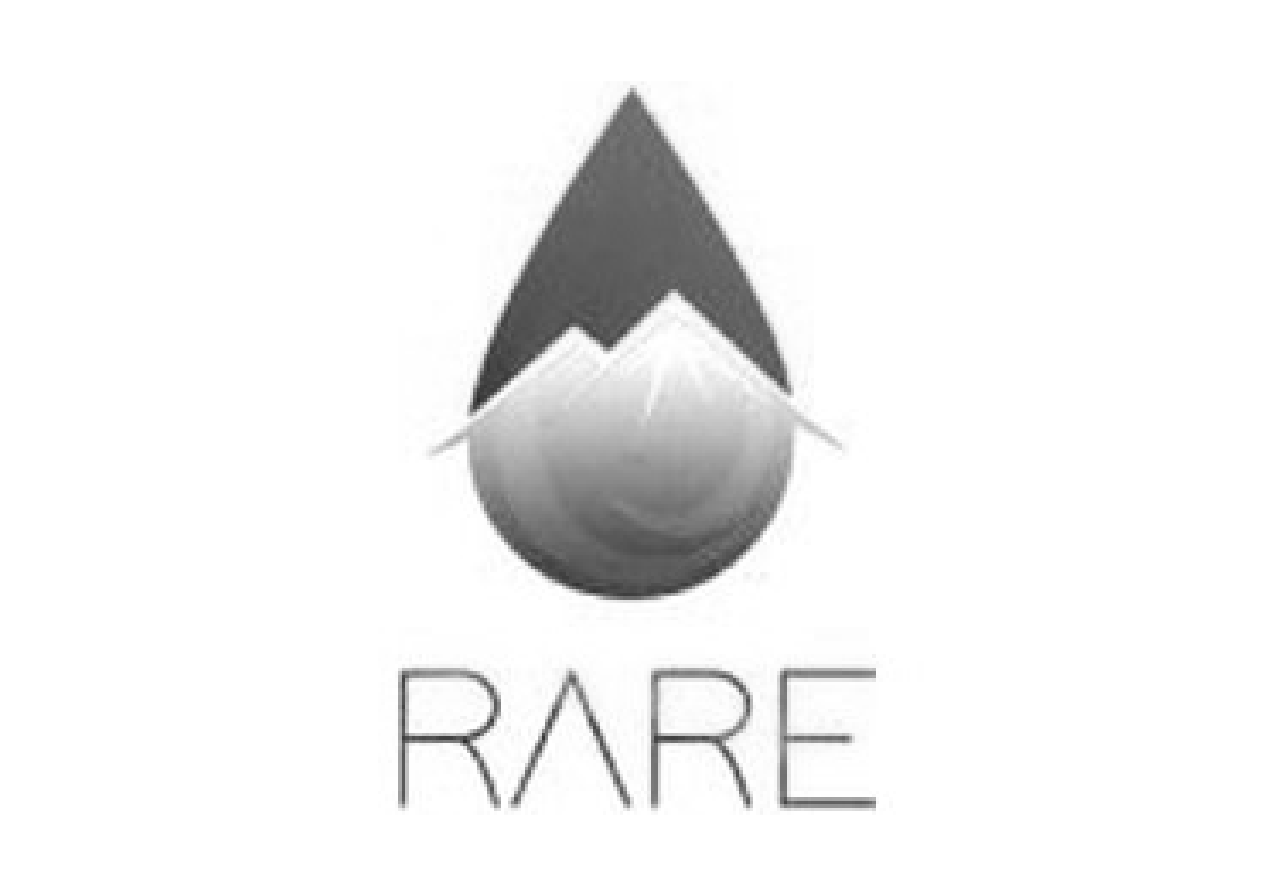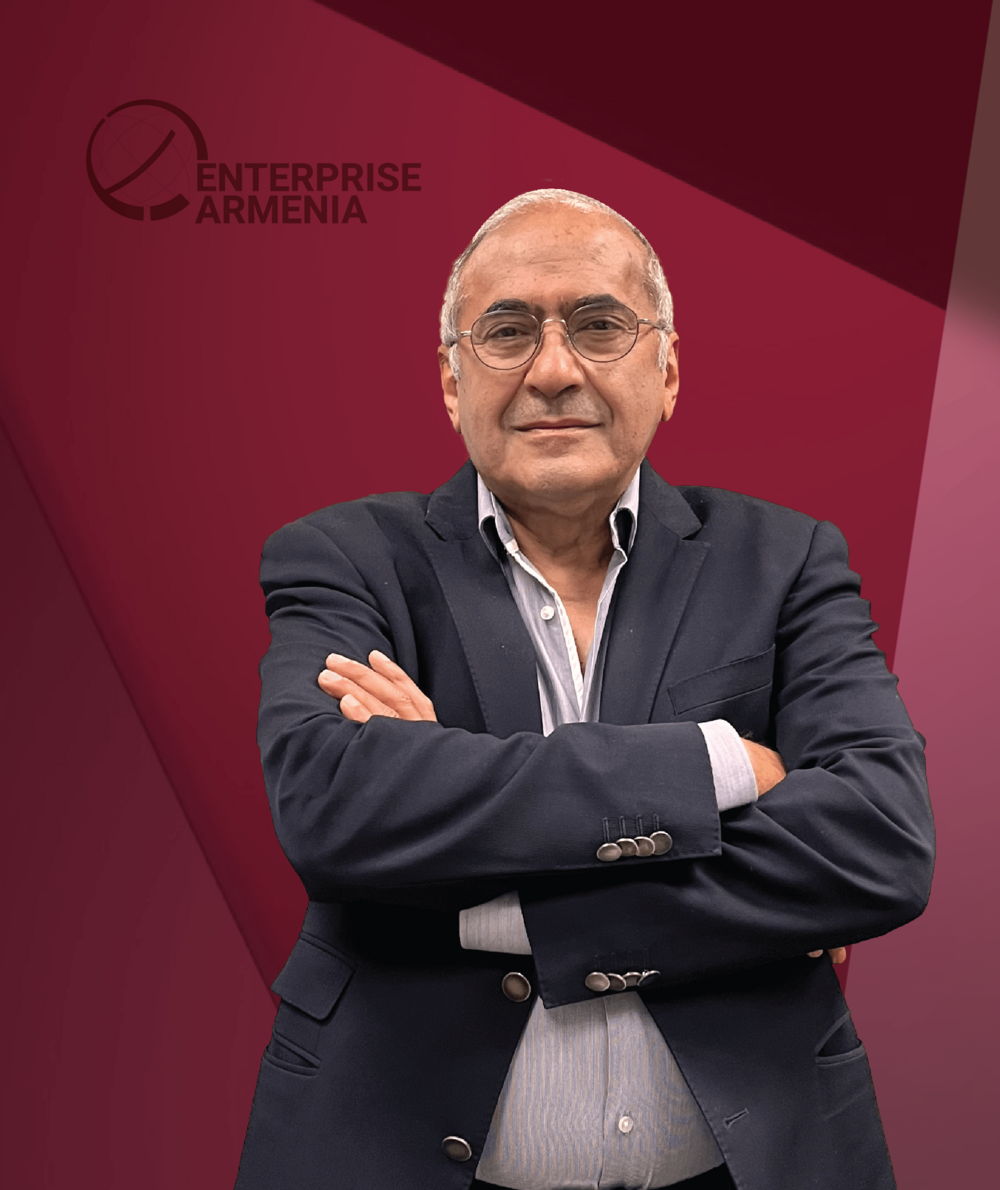 Being a global company which sets the standard for modern computing through major technological achievements, we see immense potential in Armenia for our future growth plans. The country's excellent human capital, a large pool of technical talent and solid government support are essential drivers of Armenia's technological ecosystem. After acquiring Xilinx, which opened its Yerevan office in 2019 with eleven employees, AMD has a team of 90 in Armenia as of 2022. The dynamics of our growth here speaks for itself, and we are considering to expand our presence in Armenia.
AMIT GUPTA, CORPORATE VICE PRESIDENT, AMD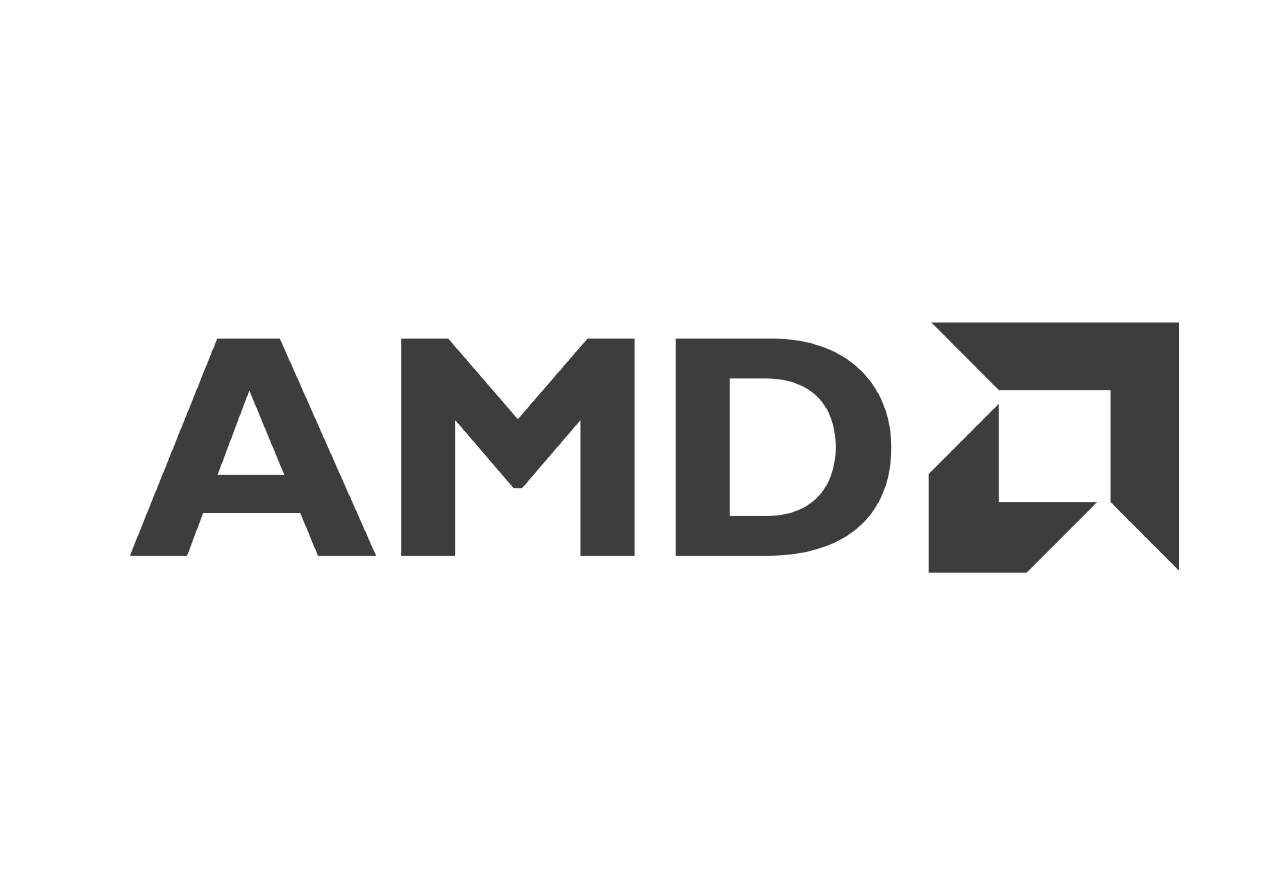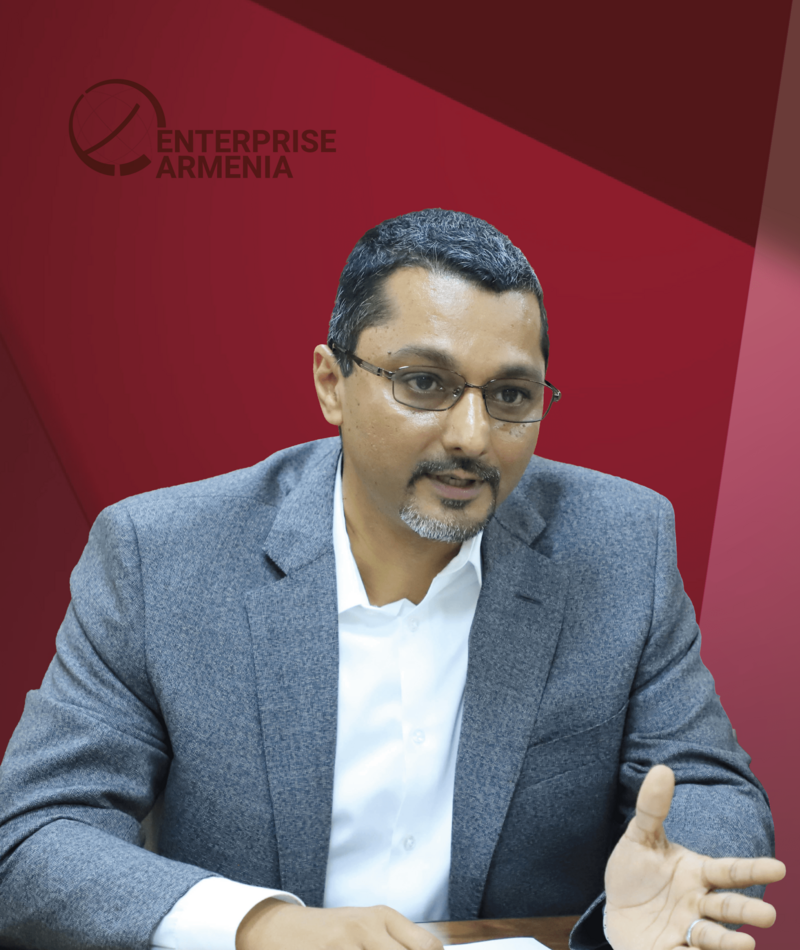 With a history and tradition of around five decades, our group's accomplishments have enabled us to leave our mark in the home textile industry, in the Middle East and GCC region. We have decided Armenia be our next growth plan being part of the EEU region, with competitive wages, a market of 184 million people, and a GDP of USD 1.7 trillion. We genuinely believe that "people matter", and it is the people who are at the core of the success of any community. That is particularly one of the key answers to the question: "Why Armenia?"
PETER NAZARIAN, GENERAL MANAGER, ANITEX HOME & HOTEL TEXTILE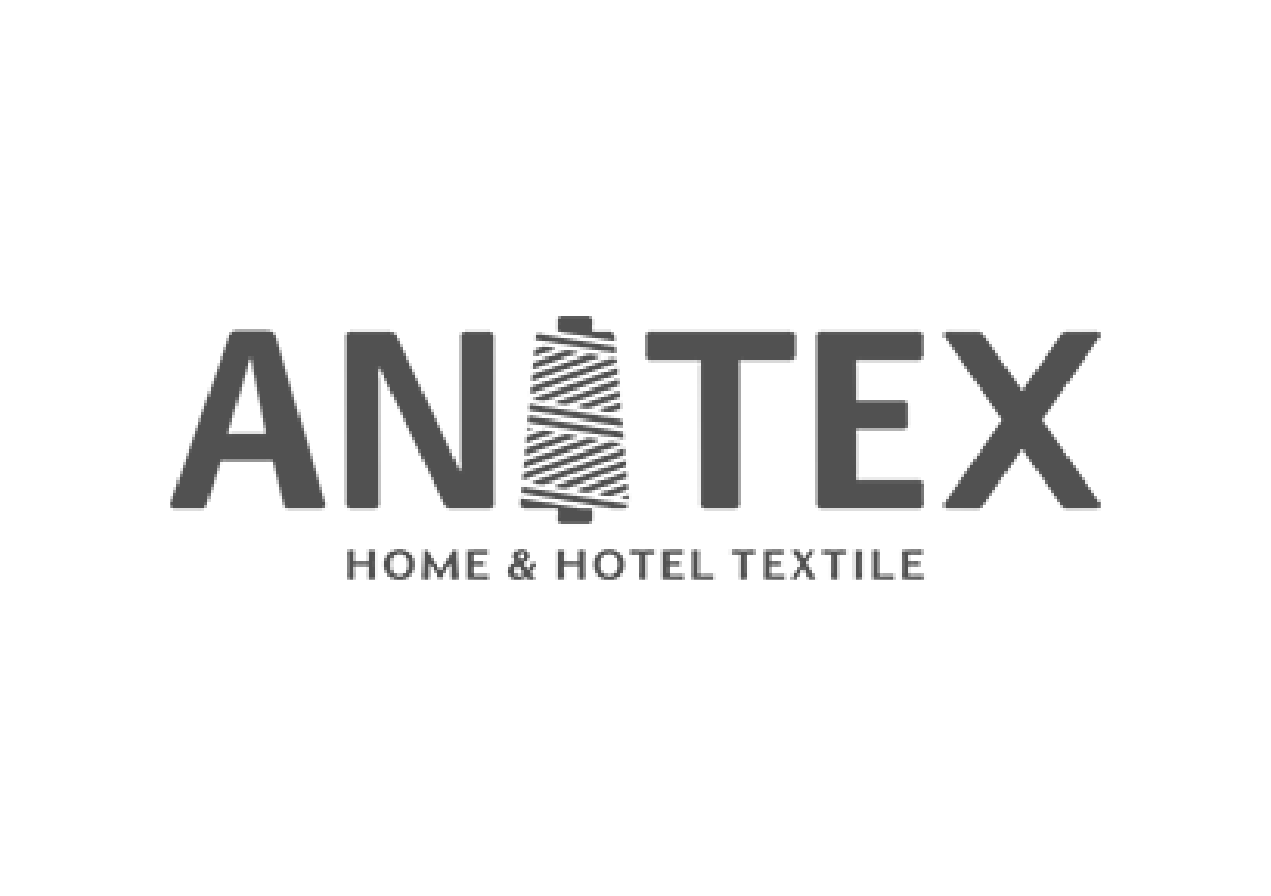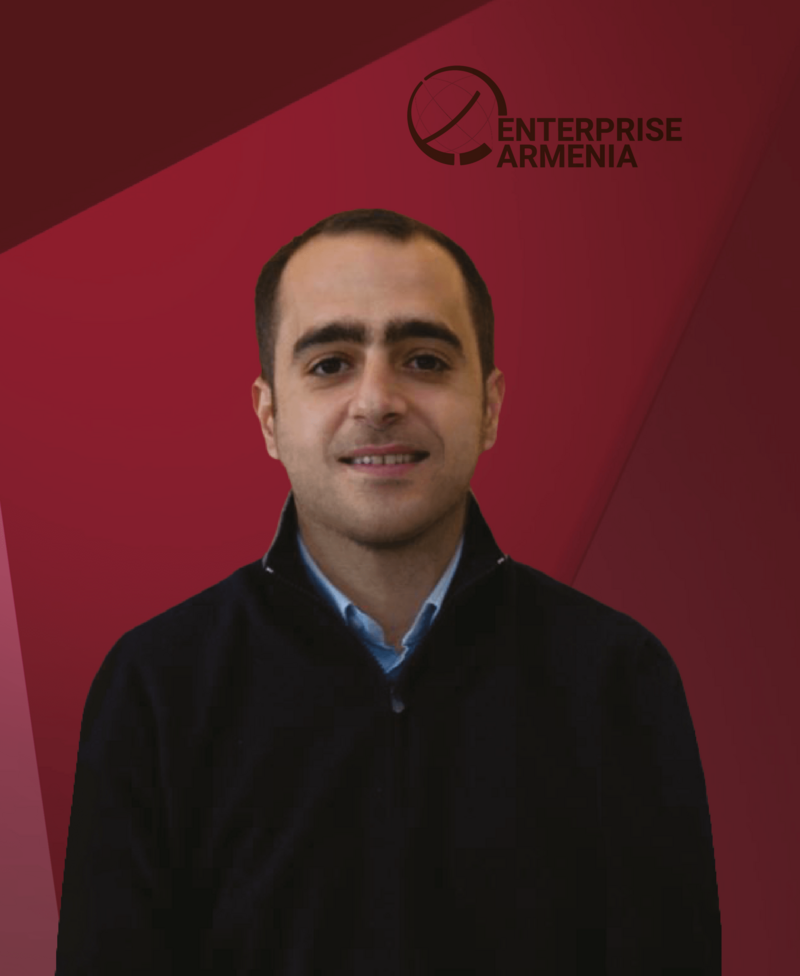 The engineering talent in Armenia sets high standards in the quality of work with competitive wage expenses, and we are happy to have expanded to a destination where our 70% exportable production meets the highest quality requirements.
KAREN ASRYAN, DIRECTOR, LA SOLAR ARMENIA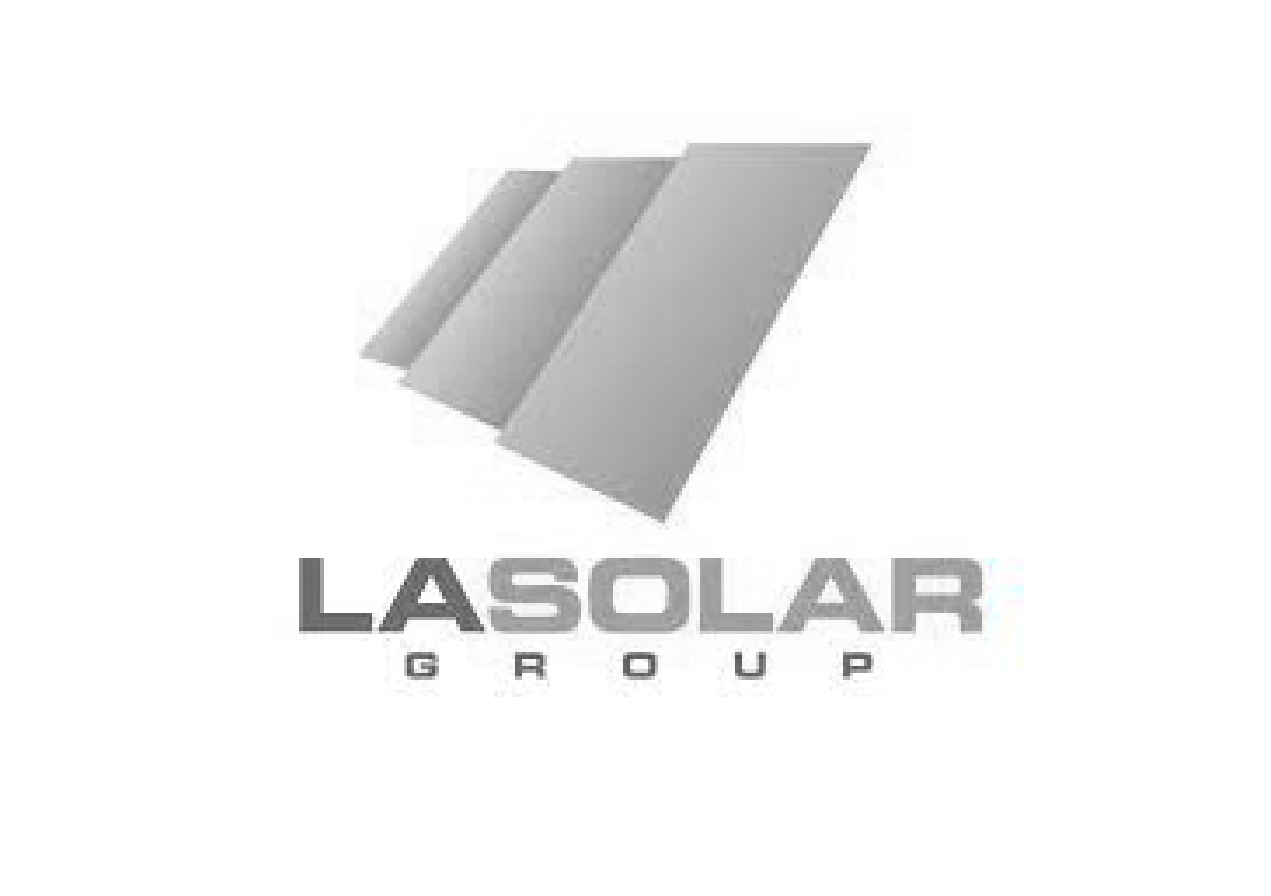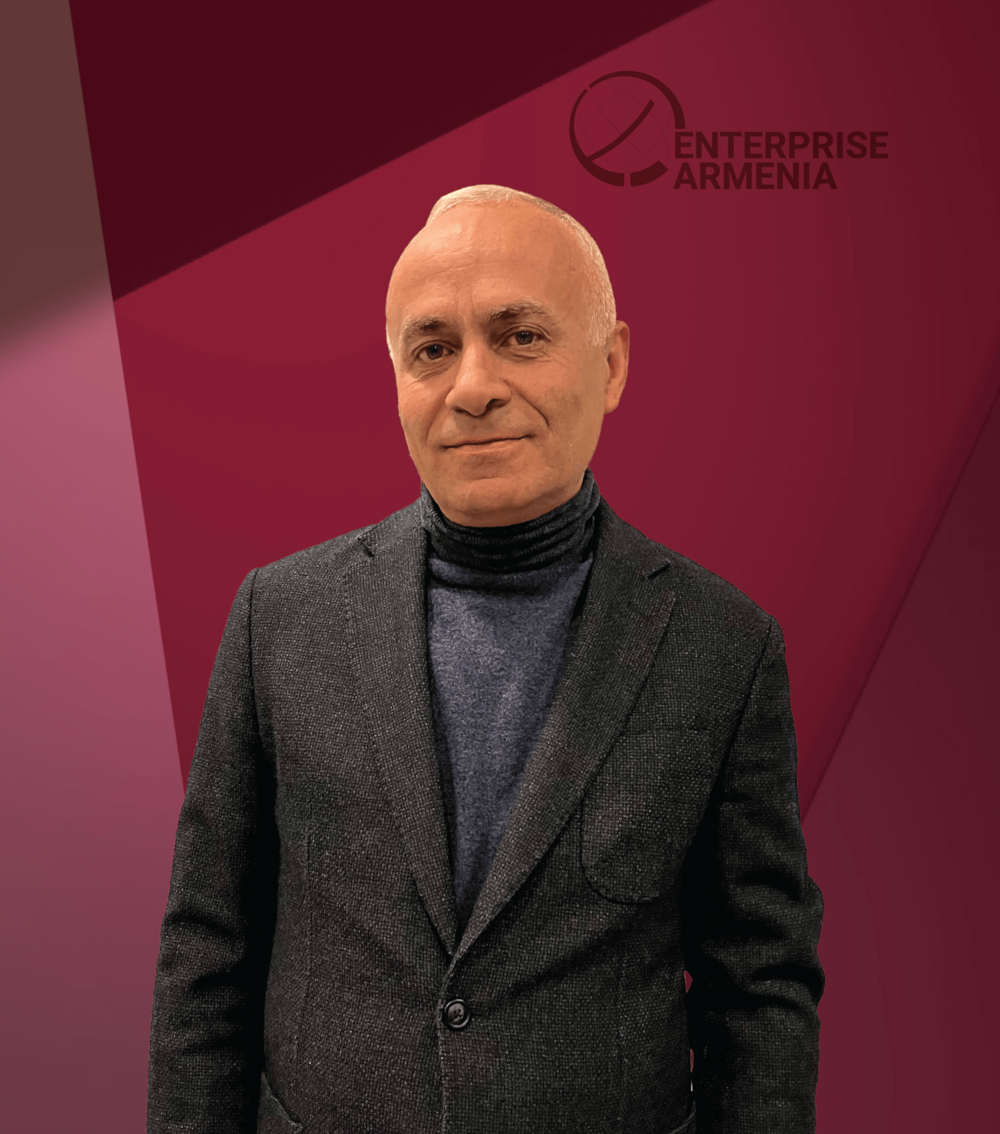 We have had challenging and fruitful times since we opened our unit in Armenia in 2015. We now have an opportunity to build upon the last 7 years of investment in developing talent in biotechnology area. Creating jobs and retaining talents in Armenia is our mission for ClinChoice as a global CRO. So far, ClinChoice has created and trained more than 450 professionals in 7 years in Armenia. We will continue the investment in people and country. Contribute to the growth of the Armenian economy. Regional expansion is a key strategy to enhance the economy in the regions. With the support and cooperation from Government, we have the confidence to achieve a great future for Armenia.
KIRIT VELANI, MANAGING DIRECTOR, CLINCHOICE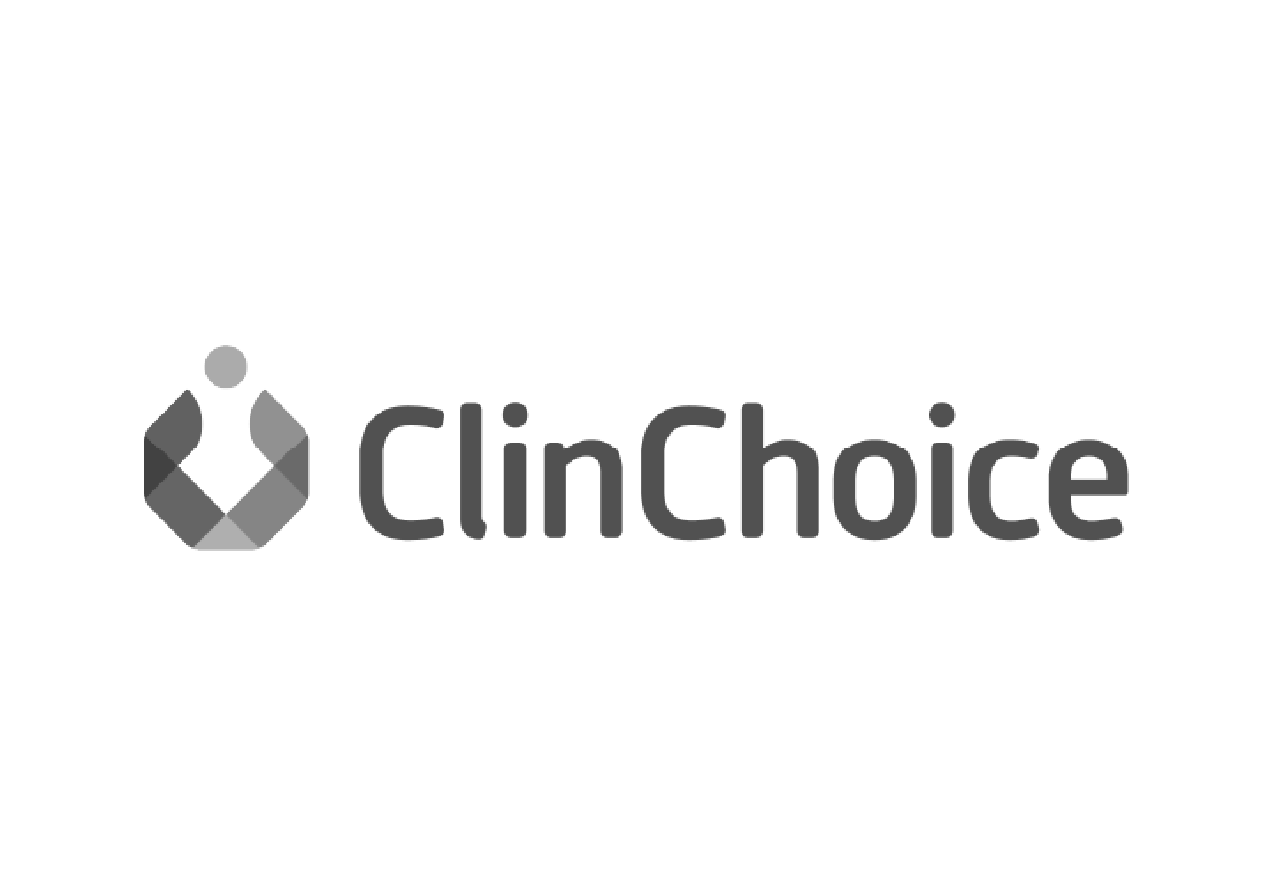 Having human values central in our business and approaches, Armenia is an excellent environment to achieve our aspirations. Well-established education programs in various IT disciplines, fast-growing high-tech industry and a reliable partner who handles the effective management of the country office play a critical role in our growth in Armenia.
ARSEN BAGHDASARYAN, HEAD OF ARMENIA AND GEORGIA BUSINESS CLUSTER, DATAART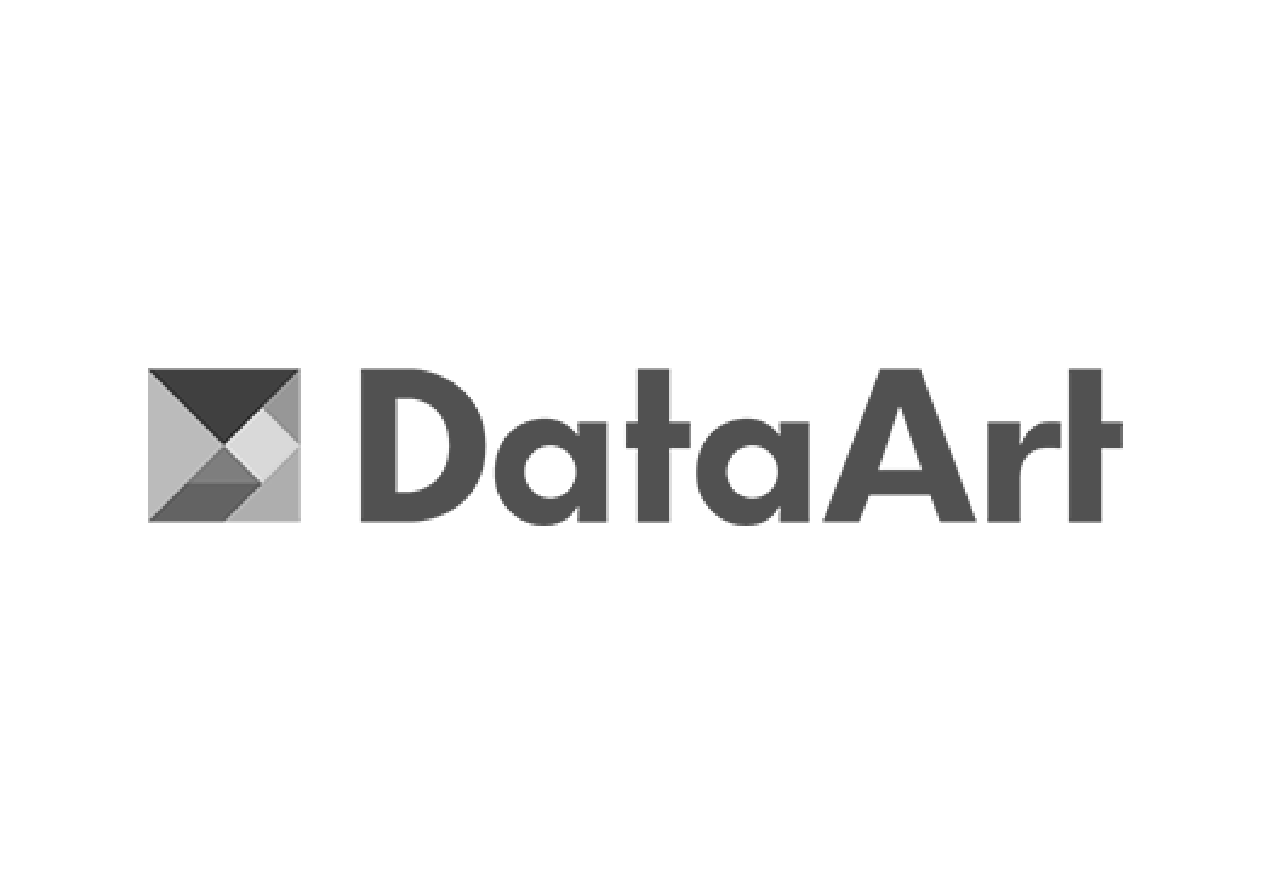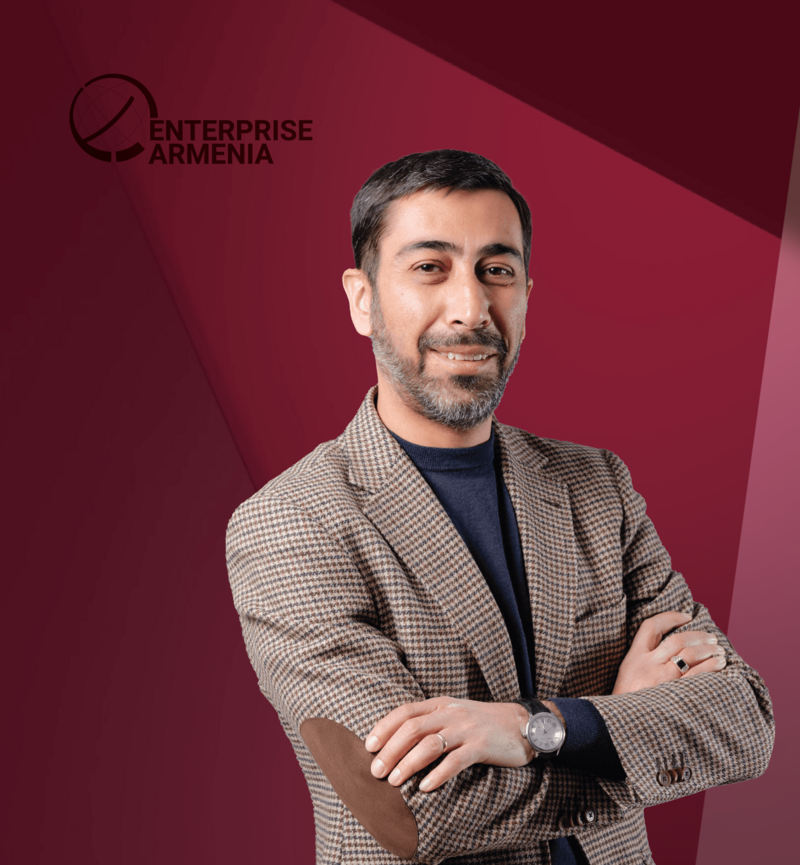 Since 2014, we're proud to share our best global practices and knowledge to empower talent in Armenia and contribute to the development of the local community. Armenia has an immense potential to become a fast-growing IT hub and an attractive place for high-skilled professionals and companies to live and work. At EPAM, we're operating in 40+ countries around the globe helping our Forbes Global 2000 customers navigate the waves of digital transformation, and we're proud that 600+ engineering experts from Armenia impact the solutions that help industry leaders stay competitive through constant market disruption.
BENYAMIN GYURJYAN, HEAD OF EPAM ARMENIA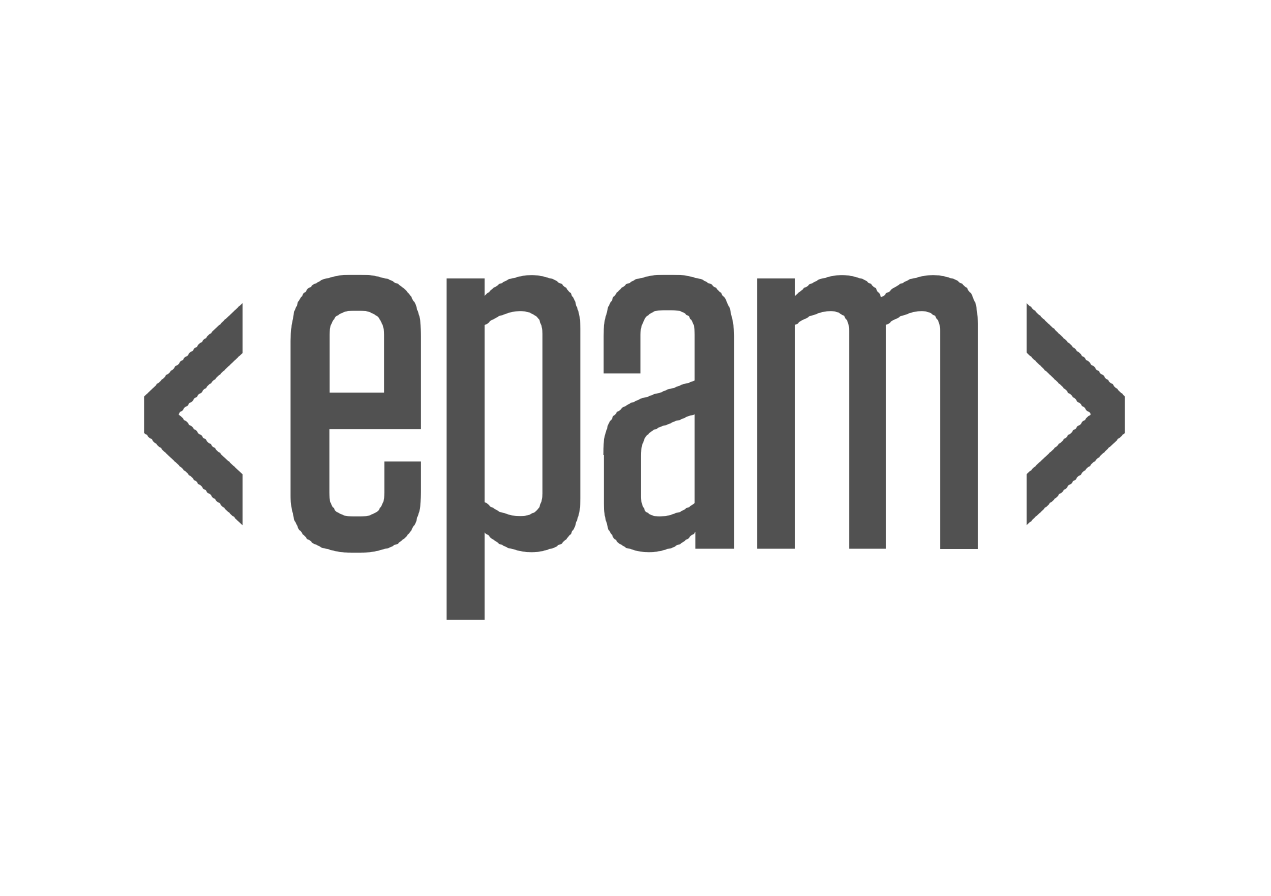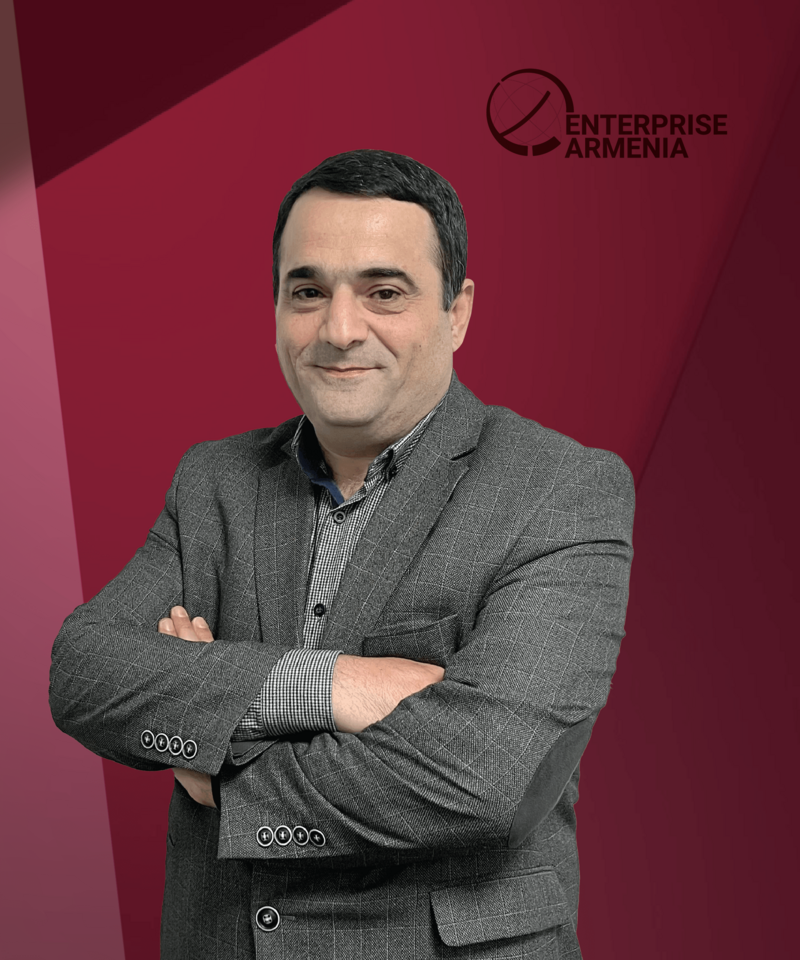 Tashir Group of Companies has chosen Armenia as an investment destination not only based on the great importance that we pay to the social and economic development of Armenia, there are several other vital circumstances: initiative and fast-learning labor force, which is not afraid of new challenges and difficulties; open to investors' bold ideas public sector; a dynamic banking system and, most importantly, a stable national currency (the most stable among the Post-Soviet countries). We hope that our success story will encourage other investors to make profitable investments in Armenia.
NAREK KARAPETYAN, VICE PRESIDENT, "TASHIR" GROUP OF COMPANIES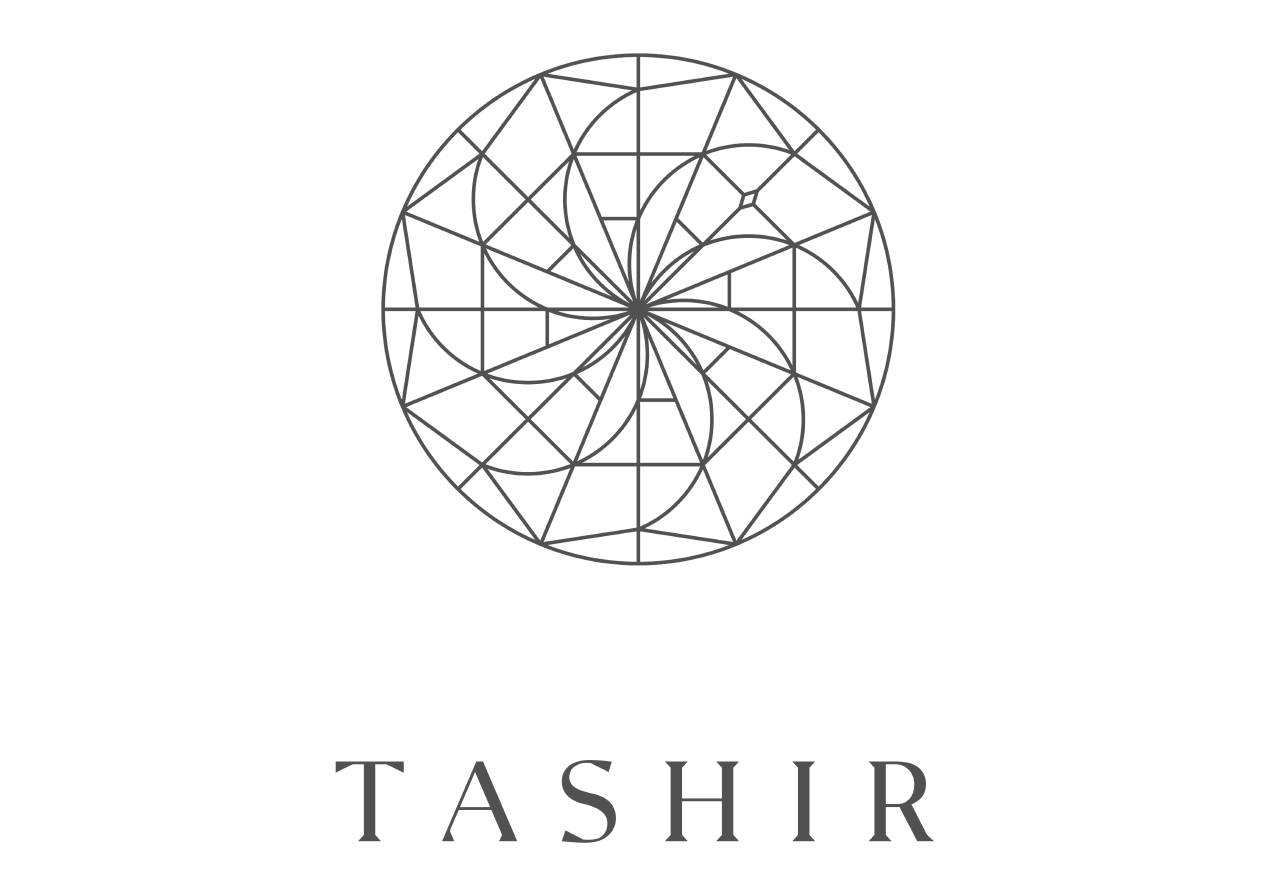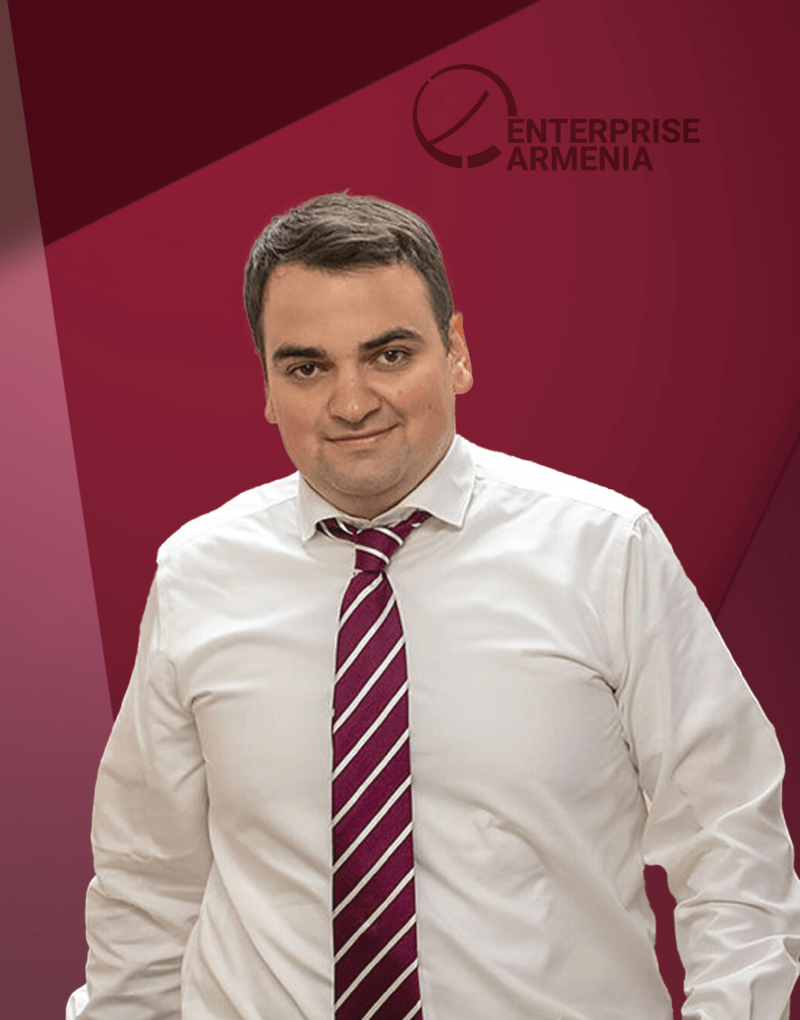 As a BPO company with a global footprint, Majorel provides clients with world class CX services day-in, day-out. Operating from Armenia allows us not only a cost-competitive advantage; add to this a labor force that is fast to adapt to the diversity of customer needs, bolstered by multi-language education with proven results. It is indeed our people that drive us further, and with this we continue our growth in an innovative environment.
GARY AGHABEKIAN, COUNTRY DIRECTOR, MAJOREL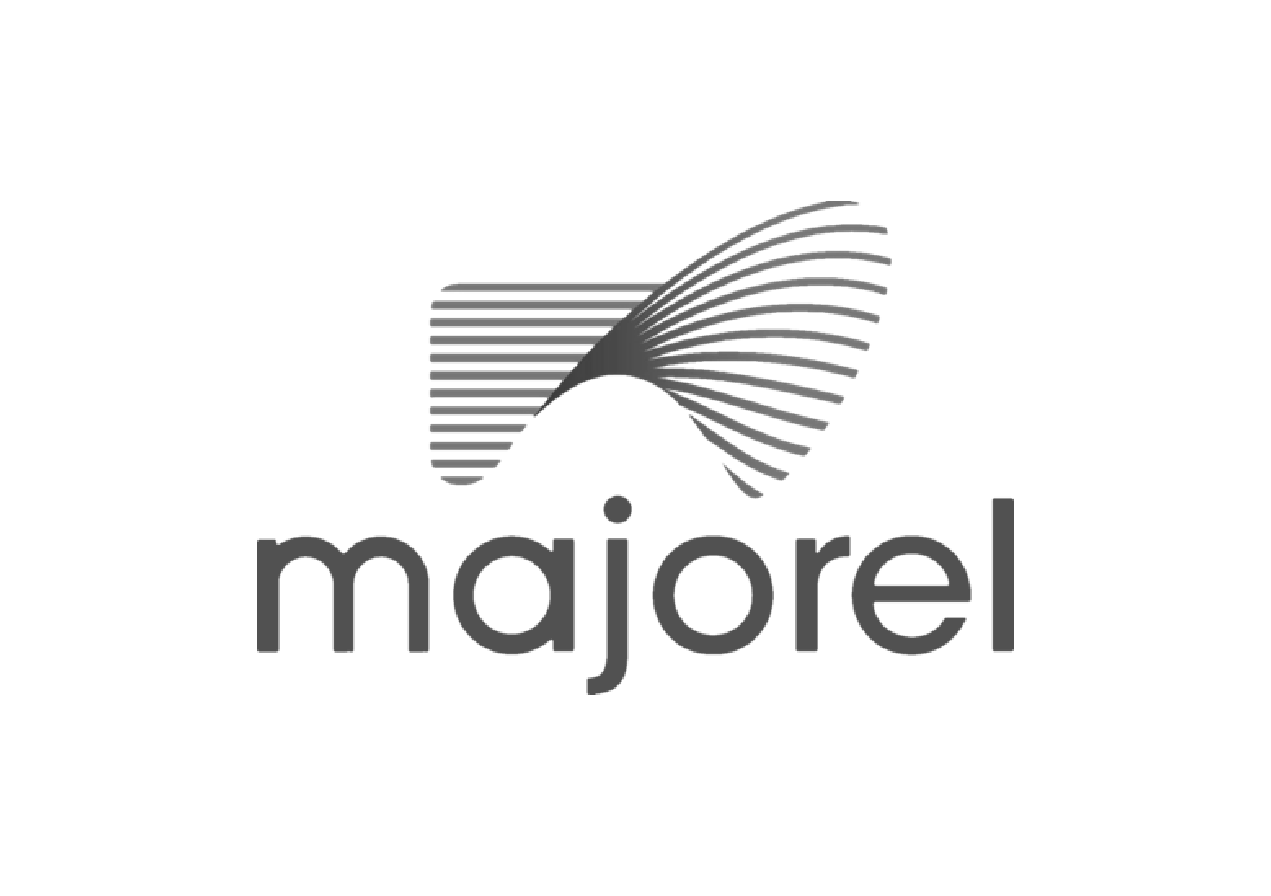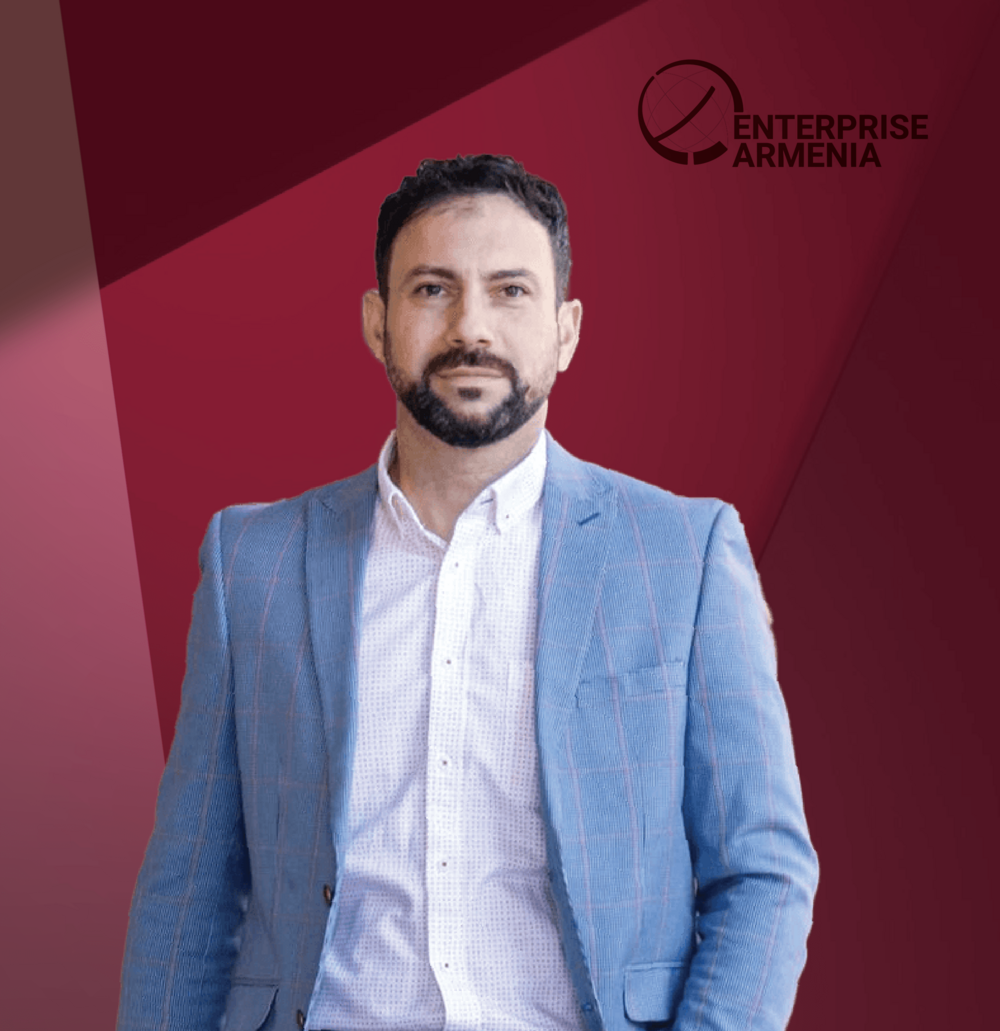 How We Can Help
If you are considering starting a business in Armenia, you have come to the right place. We are here to provide you with the guidance and support you need to get started. Here is how we see it.
01
Information and Consulting
We can provide you with information about the Armenian economy, sectors with growth potential, market trends and investment opportunities. This can help you gain a better understanding of the business landscape in Armenia.
02
Coordination and Support
We can facilitate connections with relevant stakeholders in Armenia, including government officials, industry experts, local business partners and professional service providers. Building a strong network can help you navigate the local business landscape and establish valuable partnerships.
03
Bridging
We can help match investors with suitable investment opportunities in Armenia. By understanding your investment preferences and objectives, we can identify and connect you with projects, businesses, or sectors that align with your interests. Our goal is to bridge the gap between investors and the right opportunities.
04
Aftercare
We can continue to monitor your investments in Armenia, providing regular updates on market trends, regulatory changes and industry developments. Our team will stay connected with you to address any challenges that may arise, offer guidance and provide solutions to ensure the long-term success of your investments.
Global names that choose Armenia