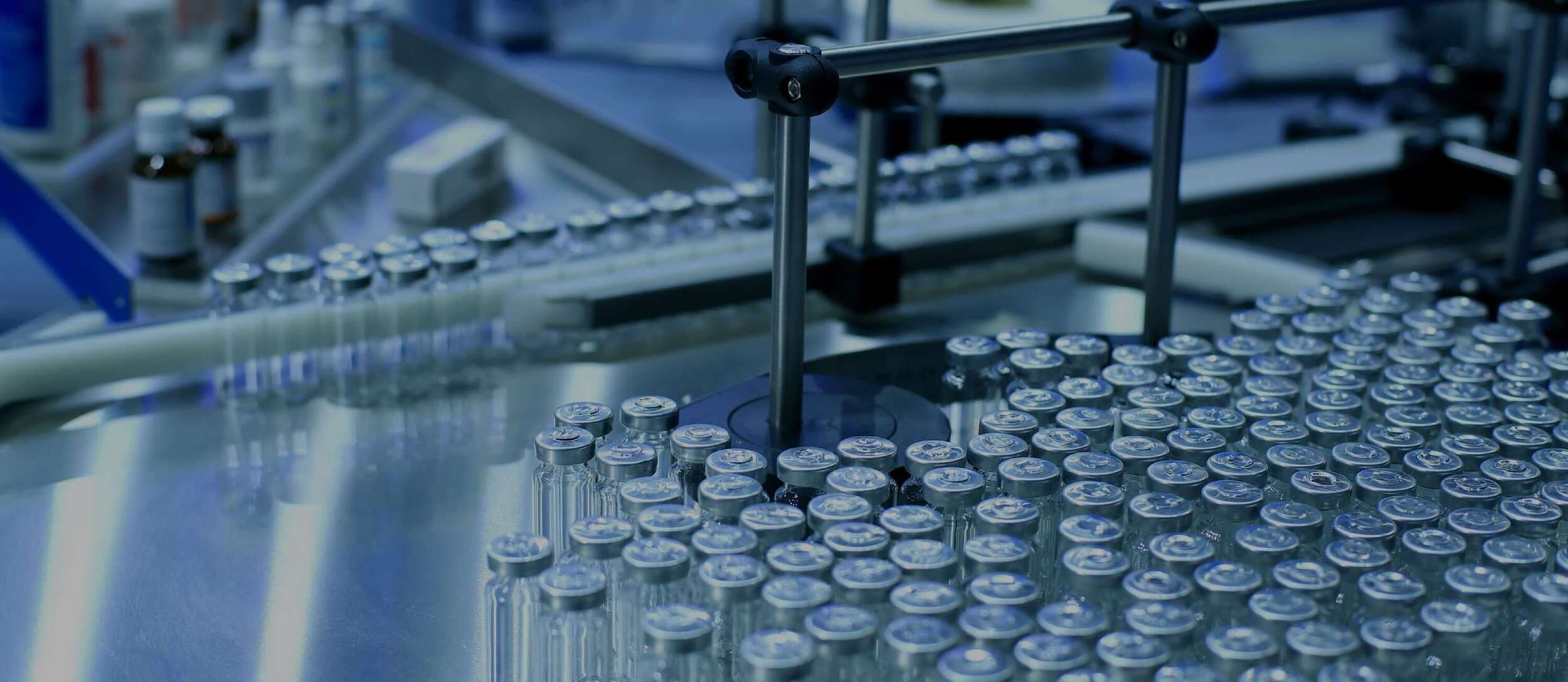 Pharmaceuticals
General Overview
Why Invest in Armenia's Pharmaceuticals Industry
Promising Areas
Publications
The Armenian pharmaceutical market stands as a vibrant and rapidly expanding sector within the Armenian economy. With relative growth rates, this industry has witnessed significant advancements in recent years. Recognizing the importance and potential of the pharmaceutical sector, the Armenian government has identified it as one of the five priority development areas in their comprehensive Government Action Plan for 2021-2026. This strategic focus underscores the commitment to fostering the growth and prosperity of the pharmaceutical industry in Armenia.
24
Companies in the industry
$158 mln
Import of pharmaceutical products in 2022
$14,5 mln
Export of pharmaceutical products in 2022
Why Invest in Armenia's Pharmaceuticals Industry
01
Growing Market Potential
The Armenian pharmaceutical market has witnessed significant growth in recent years and continues to demonstrate strong potential with an estimated value of around $220 million.
02
Supportive Government Initiatives
The Armenian Government has recognized the importance of the pharmaceutical industry and has implemented various initiatives to support its growth.
03
Strategic Geographical Location
Armenia's location offers strategic advantages for pharmaceutical companies. The country serves as a gateway to both regional and international markets, providing access to a wide customer base.
04
Skilled Workforce
Armenia boasts a highly educated and skilled workforce, particularly in the fields of medicine, pharmacy and life sciences.
Promising Areas
Generics
A dynamically growing branch of the Armenian economy that offers a lucrative opportunity for investors seeking to capitalize on the growing demand for affordable and quality generic pharmaceuticals.
Clinical Trials
70 % of the costs of clinical trials market are workforce-related and Armenia with its cost-effective, qualified workforce could offer relevant advantage over its regional competitors.
Research & Development
The industry possesses significant R&D capabilities, supported by abundant scientific and human capital resources, with the potential to participate in the complete cycle of processes.