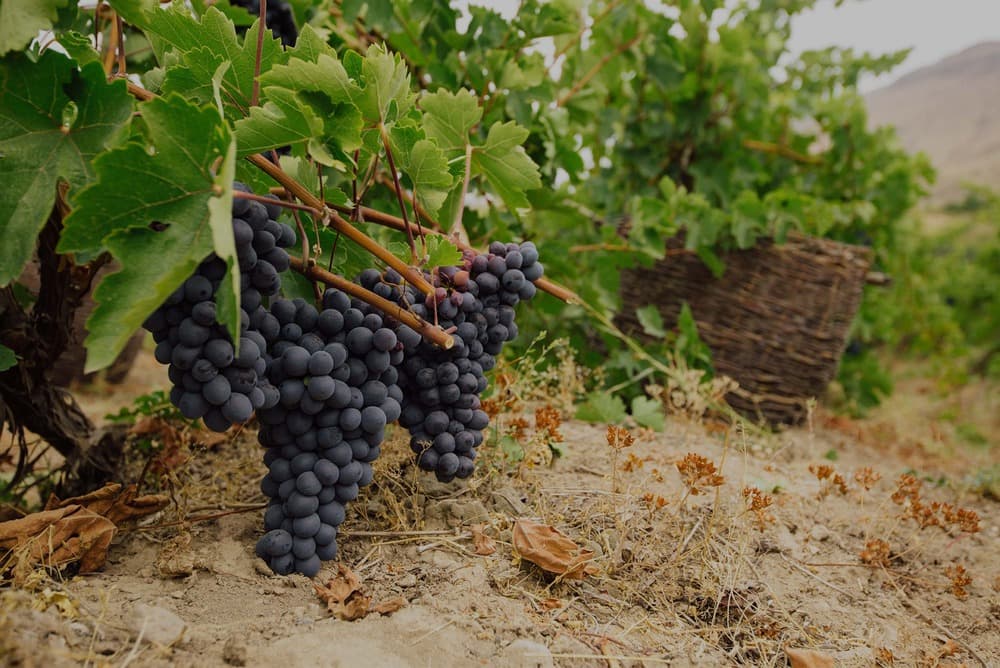 Winemaking
General Overview
Why Invest in Armenia's Winemaking Industry
Promising Areas
Areni-1: earliest ever discovered winery dating back to 4100 BC
In 2022 Armenian wines were awarded
Production Growth
Export Destinations
Wine Consumption in Armenia
Publications
In recent years, once off the radar, Armenia has experienced its winemaking Renaissance reviving its viticulture and winemaking traditions and bringing back its place on the world wine map. Gradually winemaking has become one of the leading branches of the Armenian economy. New vineyards were established, and new wineries were opened every year. Today the total vineyard surface is 15,200 ha, and the number of Armenian wine producers has reached 161. There are more than 400 indigenous grape varieties, 55 of which are used in winemaking.
15,200 ha
Total vineyard surface area
12.6 mln
Total production in liters (65% is red wine)
37%
of wines produced in Armenia were exported in 2022
226,000 tons
Production of all types of grape
66,000
Farmers and entrepreneurs in the industry
Why Invest in Armenia's Winemaking Industry
01
Long-standing Tradition
Winemaking has a long history in Armenia, dating back thousands of years. Earliest ever discovered winery in the World - Areni 1 is located in Armenia and dates back to 4100 BC.
02
Favorable Climate and Soil
Armenia's climate and soil are well-suited to wine production, with hot summers, cold winters and a range of soil types that are ideal for growing grapes.
03
Growing Demand
The global demand for high-quality, boutique wines is on the rise, and Armenian wines are increasingly gaining recognition for their unique flavor profiles and traditional winemaking methods.
04
Supportive Business Environment
The Armenian government has implemented a range of programs and incentives to support the development of the winemaking industry, including tax incentives, financial support and marketing campaigns.
Promising Areas
Vineyards
Investing in the development of new vineyards or the expansion and modernization of existing ones can be a valuable opportunity.
Wineries
By investing in new wineries in Armenia, investors can capture a share of the expanding market and capitalize on the rising global interest in unique and lesser-known wine regions.
Wine Tourism
Armenia's unique wine culture, more than 6000-year-old wine-making history and picturesque landscapes offer a range of opportunities for wine tourism.
Areni-1: earliest ever discovered winery dating back to 4100 BC
In 2022 Armenian wines were awarded
Wine Consumption in Armenia