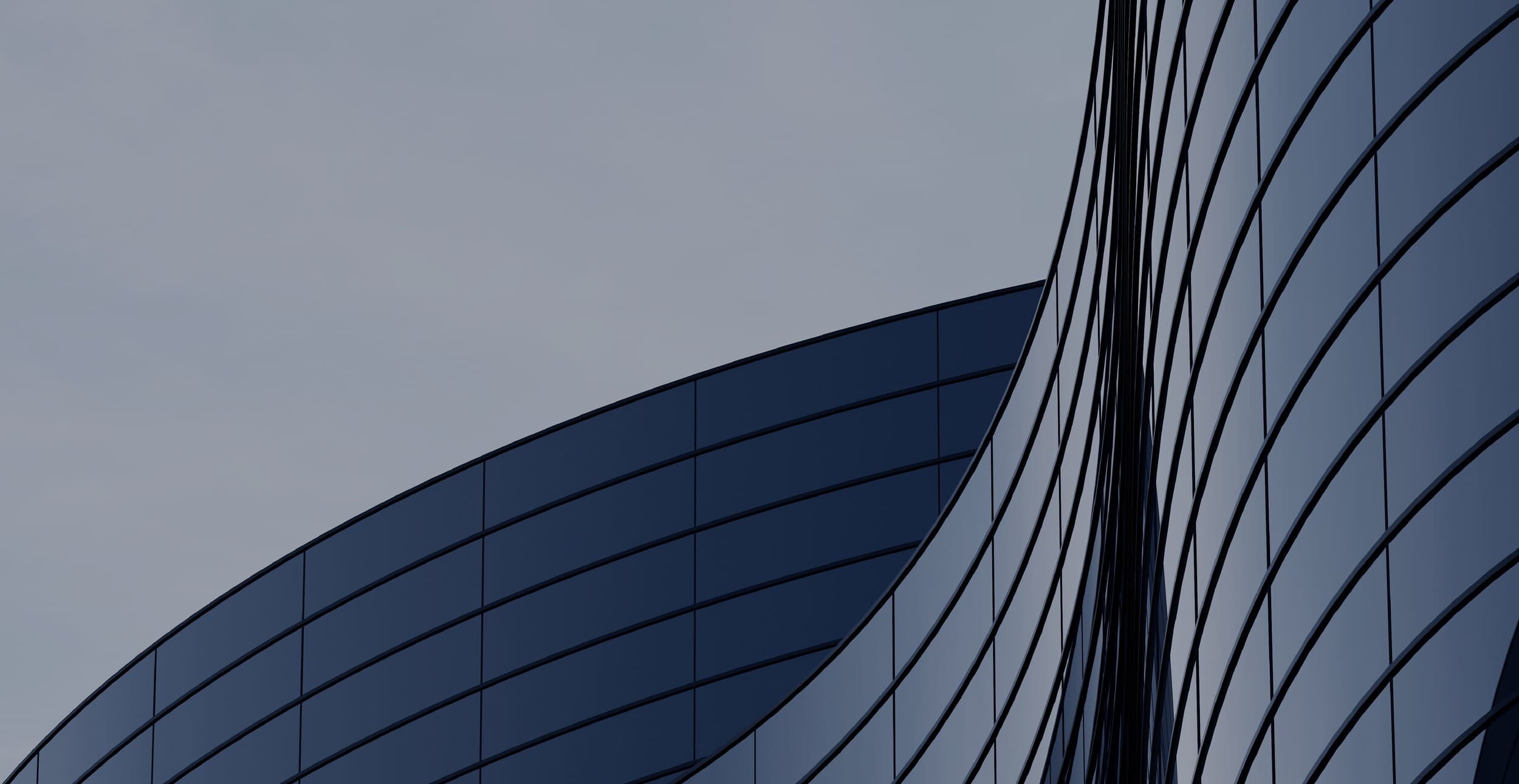 Our mission
Mission and Vision
Our Values
Our Results
Investment Promotion
Partners
Enterprise Armenia strives to be a trusted partner for investors seeking to take advantage of the many opportunities that Armenia has to offer.
Our mission is to foster a supportive environment for both foreign and domestic investors, positioning Armenia as a highly desirable investment destination on the global stage. We aim to attract new foreign direct investment and promote reinvestment, driving sustainable economic growth and prosperity. We envision a future where Armenia is recognized as a leading business destination, renowned for its dynamic and diverse economy that enriches both local entrepreneurs and global business leaders. Our aspiration is to be at the forefront of this growth, driving change and progress through our comprehensive services and strategic collaborations.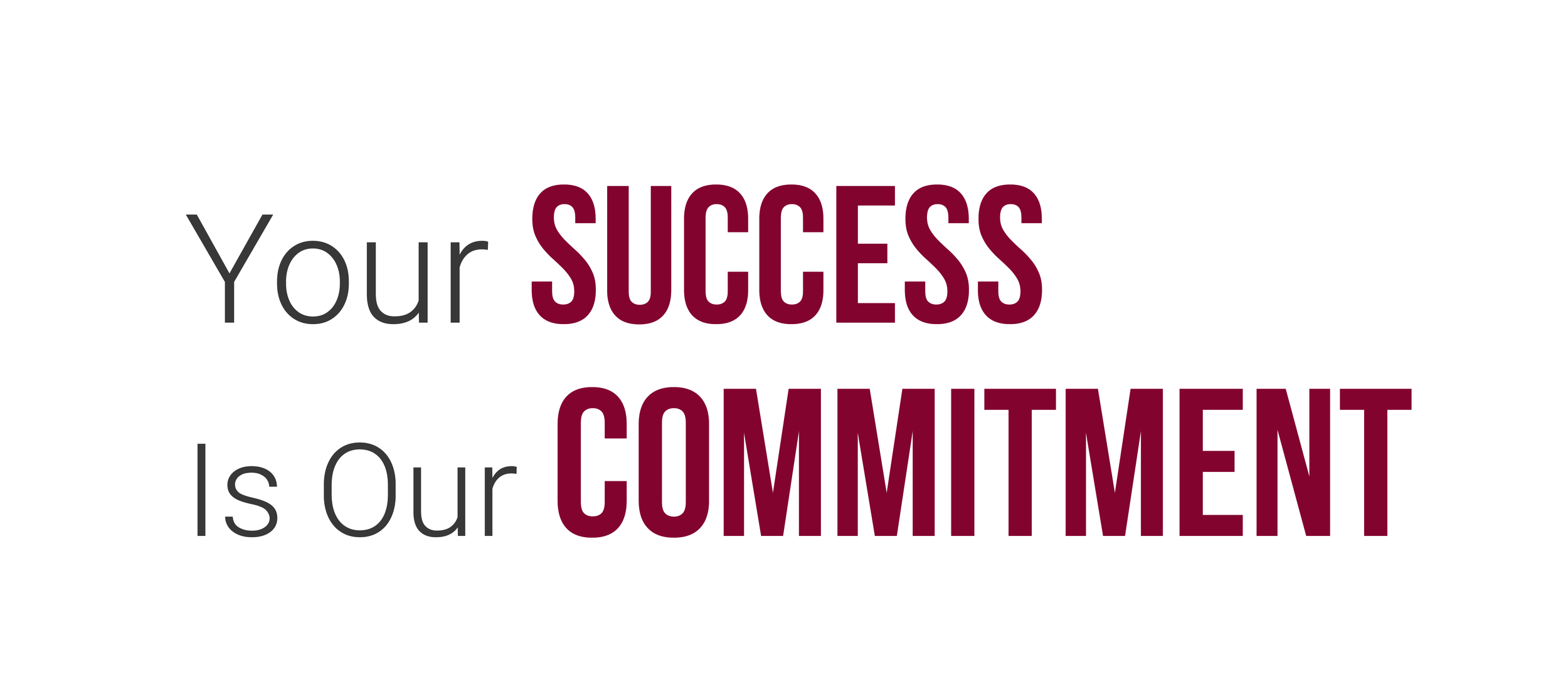 Our Values
Sustainability
We are committed to promoting sustainable investment practices that generate long-term economic, social and environmental benefits.
Integrity
We prioritize the highest standards of integrity and transparency, ensuring the utmost credibility and reliability in all our endeavors.
Excellence
We strive for excellence in all aspects of our work, delivering high-quality services and fostering a culture of continuous improvement.
Innovation
We continuously explore new approaches, technologies and strategies to enhance our services and adapt to evolving investment trends.
Since the very first day of its activities, Enterprise Armenia has been committed to providing unwavering support to both foreign and domestic investors, leveraging its full capacity and extensive toolkit. Today, we proudly stand as a trusted partner to numerous visionary entrepreneurs, empowering them to thrive and achieve remarkable success.
1600+
Businessmen applied to Enterprise Armenia from 2021-2022
280+
Investment initiatives within the pipeline
50+
Ongoing investment projects
$ 2.5 bln
Expected investments within the pipeline
$ 350 mln
Expected investments from launched projects
150+
Companies included in the Aftercare Service
15
Appointed representative abroad
Global names that choose Armenia